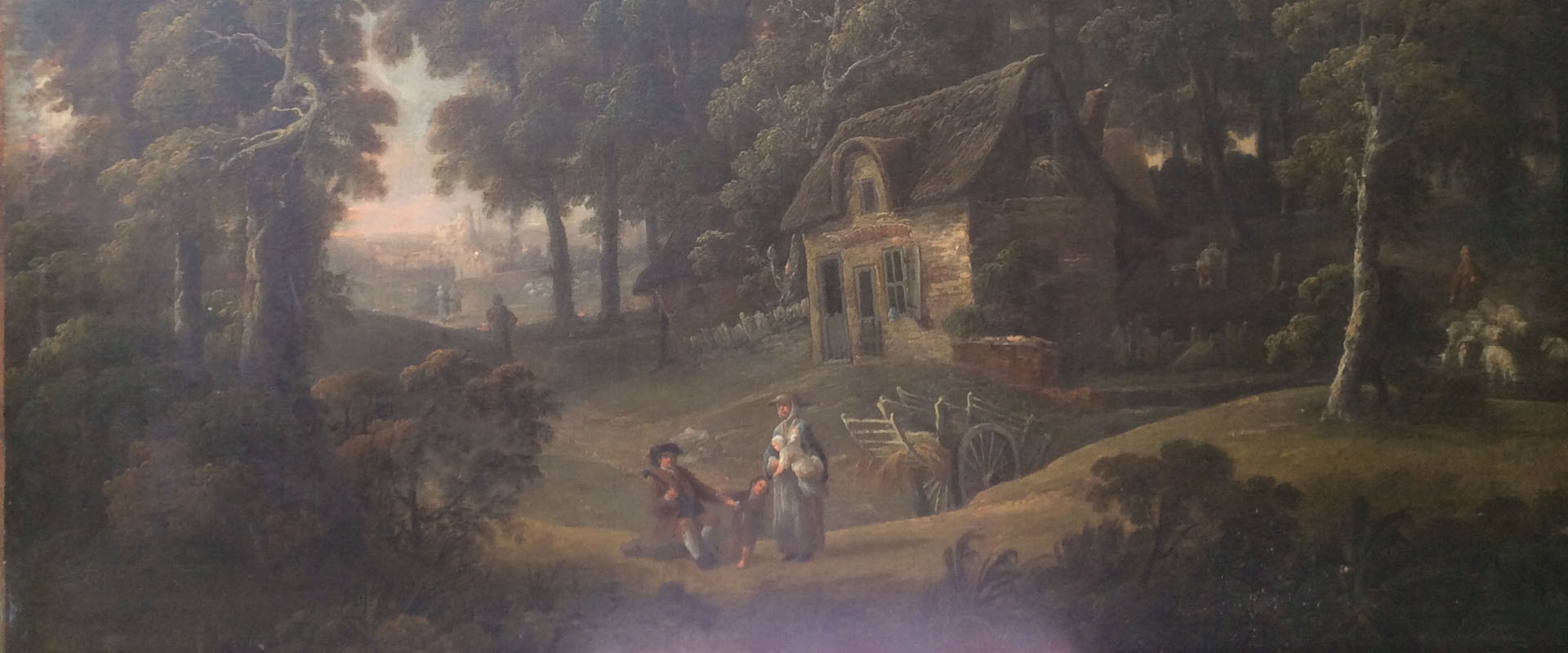 Professional and Prompt Picture Cleaning.
A Job for a Professional
The cleaning of fine art should only be undertaken by a skilled professional, who has been trained in the correct procedures and products to use.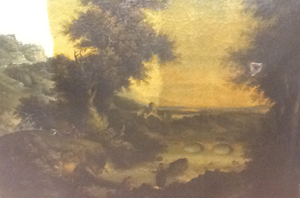 The Ravages of Time
Time has a lot to answer for when it comes to fine art. Smoke, dust and a whole host of other pollutants can cause a fine art painting to lose its lustre and rather than looking vibrant and full of life, appear dull and dirty. Picture cleaning is a careful restoration project that removes years, perhaps centuries of dirt to reveal the true beauty of the painting beneath.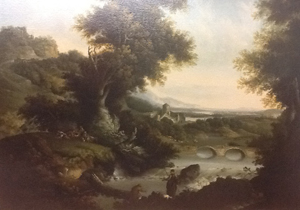 Peeling Away Layers
Cleaning includes the removal of layers of varnish originally designed to protect the painting, but which, over time, dulls it. It can also remove any previous, poorly executed restorations.
We Personalise Our Service to You
We can arrange a personal delivery and collection of your painting and frame, or use a trusted courier. We can work on-site and in situ, or remove the item to our workshop, whichever suits you best. We've been trained in the great British Art Tradition, so your art is safe in our hands. See what we can do for you or get in touch to arrange a consultation.
Our Services Includes
• Personal collection and delivery
• Courier collection and delivery
• Carried out by qualified chemist
• Quick turnaround
• Short notice temporary restoration
Formerly a member of the United Kingdom Institute of Conservation (UKIC)