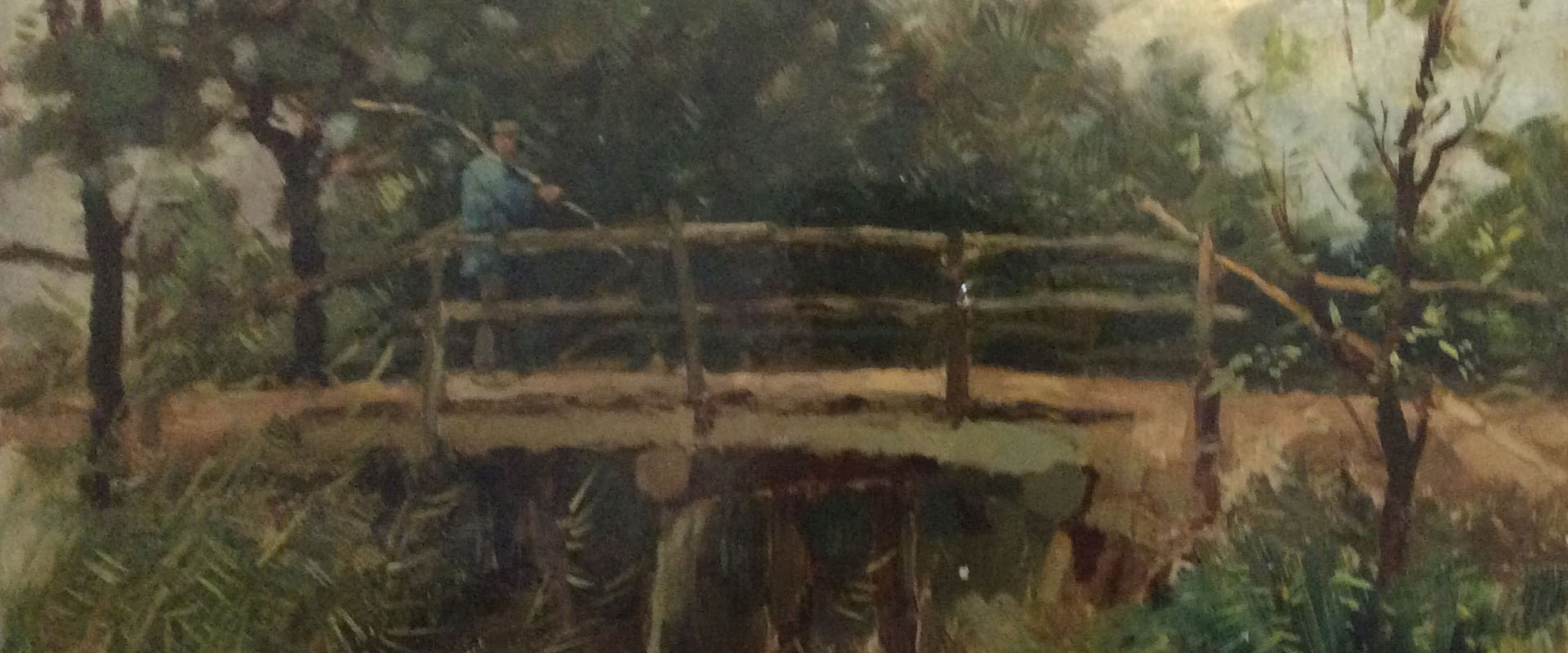 Working On Even the Most Delicate of Art Works
We can restore even the most fragile of damaged artworks, including those created on paper, an ephemeral material at the best of times.
We Won't Harm Your Precious Prints
Our restoration work is completely safe, with our processes causing no damage to the print's paper fibres or compromising the original colouring. At every stage of the restoration procedure, we take the utmost care to preserve the integrity of the print and protect it from harm.
How Fragile Are Prints?
Prints are prone to a wide range of damage. Acid will cause them to become brittle and fall apart, while mould and foxing will spread and destroy the print altogether. Water will lead to rot and a glued backing can disintegrate, along with the print.
A Specialist in Rapid Response Fine Art Restoration
This Includes:
• Pastels
• Prints
• Drawings
• Watercolours
• Maps
• Architectural Drawings
• Oriental works of art (Including on rice paper)
Knowing What's Best For You and the Print
We understand that many of our clients want their prints to keep their antique appearance, so our restoration process is carefully monitored to ensure that it doesn't restore the print too far. We like to preserve the artistic integrity of every item of artwork that is given over to our care. Give us a call to find out what we can do for you.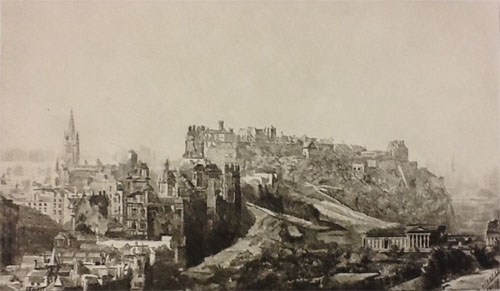 Skilled and Safe Restoration of Fragile Print Artworks