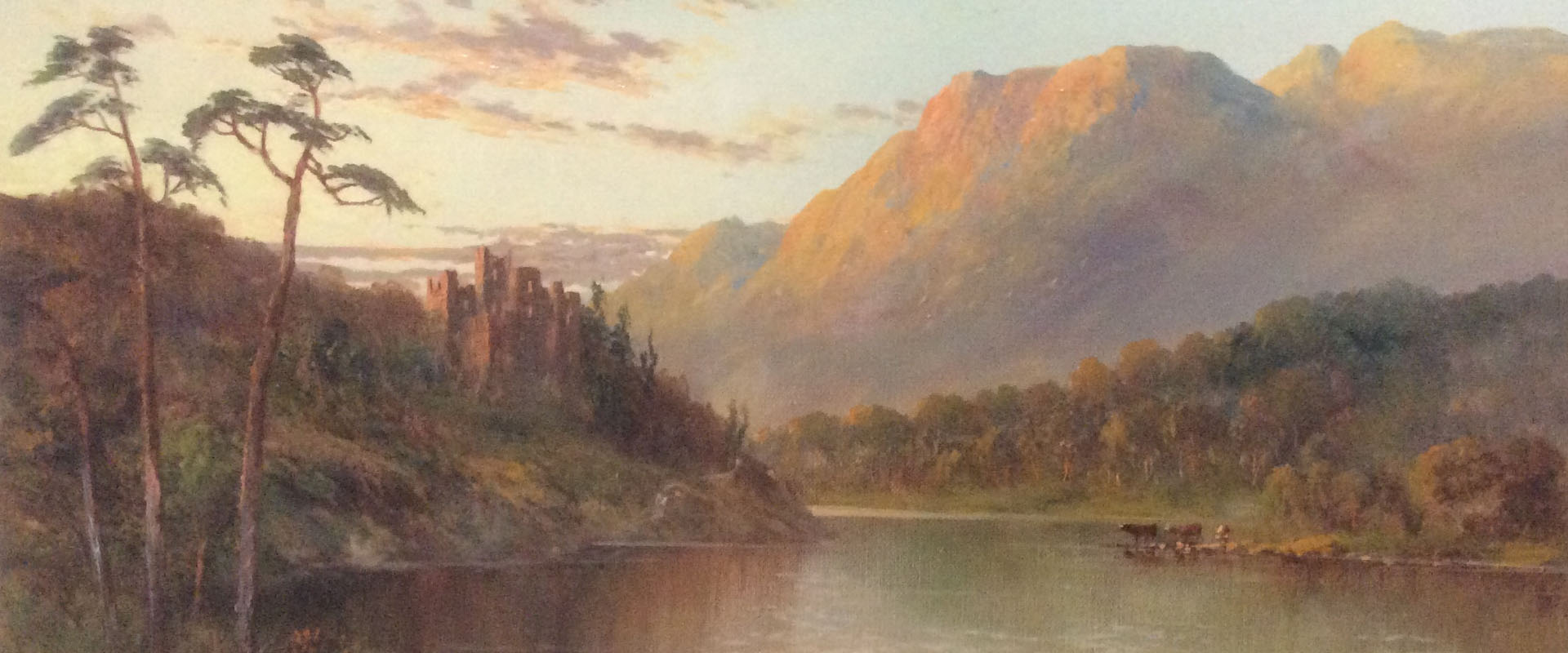 Restoring Paintings and Drawings
We can have your paintings and drawings looking almost as good as the day they were painted or drawn, and our expert restoration work will also increase their value.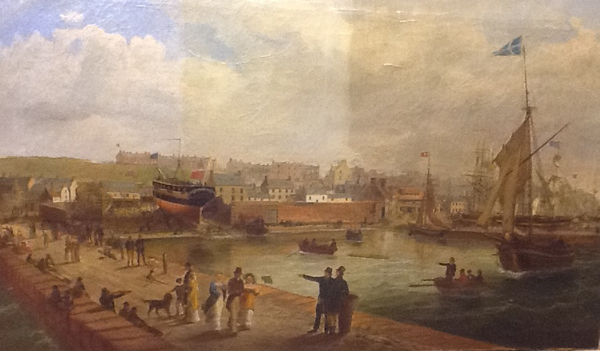 Types of Art Undertaken
• Oil paintings
• Board, panel or canvas
• Paper art
• Watercolours
• Portraits, seascapes, landscapes
• Make an enquiry
Tailored to You
We don't believe in a one size fits all service. We
tailor our services to suit you, negotiating the cost of
your restoration based on the extent of the work
required and the time it will take to complete. Get in
touch to enquire about your fine art restoration
project.
Keeping
A Close Eye
We keep a close eye on your painting or drawing at
every stage of our fine art restoration, so you can
rest assured that it is completely safe in our hands.
We Can Restore Even the Most
Damaged of Work
Practically no artwork is beyond saving, and we can bring back almost any piece, regardless of its present condition. We can restore work that has holes, rips and tears in the canvas or has a canvas that sags, as well as those that have suffered damage by the sun or have paint that is flaking.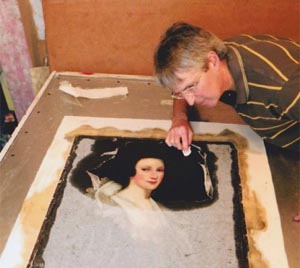 "Mr Zahler has even restored Japanese works of art composed on delicate rice paper."
This Includes
• Easel paintings on canvas
• Wood
• Metal
• Icons
Restoring even the most damaged of artworks.