Specialist restoration of a wide range of fine art, including Contemporary, Watercolours and Architectural Drawings, with more than 30 years' experience in bringing art back to life.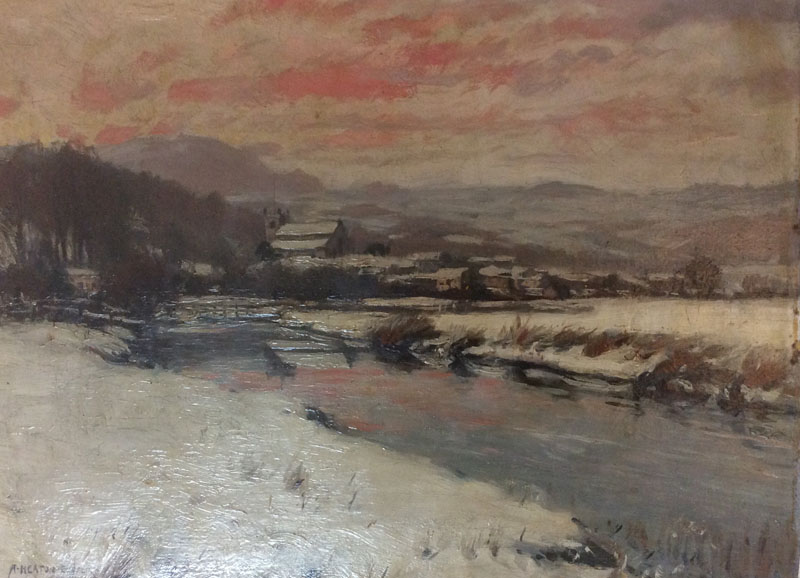 Museum Quality
We can restore your precious artwork, whether it is
an Oriental piece or by an Old Master, back to the
standard required by a museum.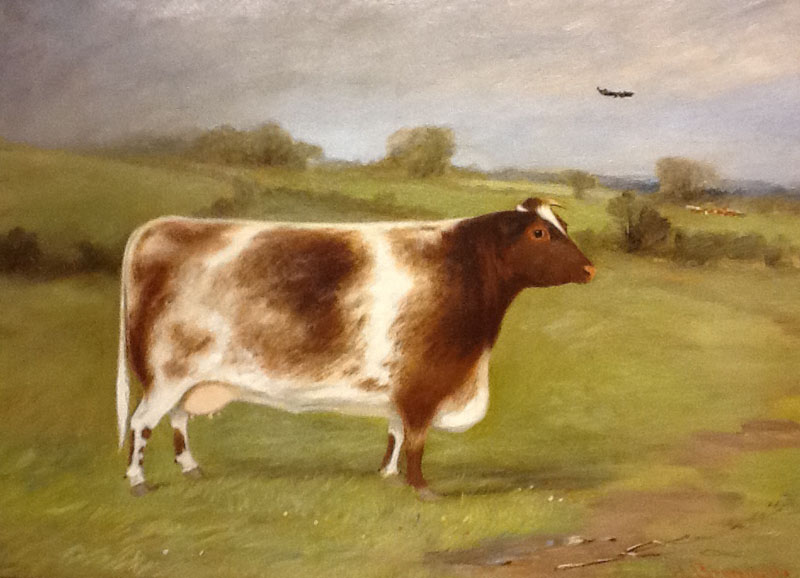 Client Satisfaction
We offer a discreet and confidential service to all of
our clients, carrying out our restoration work to the
very highest of professional standards.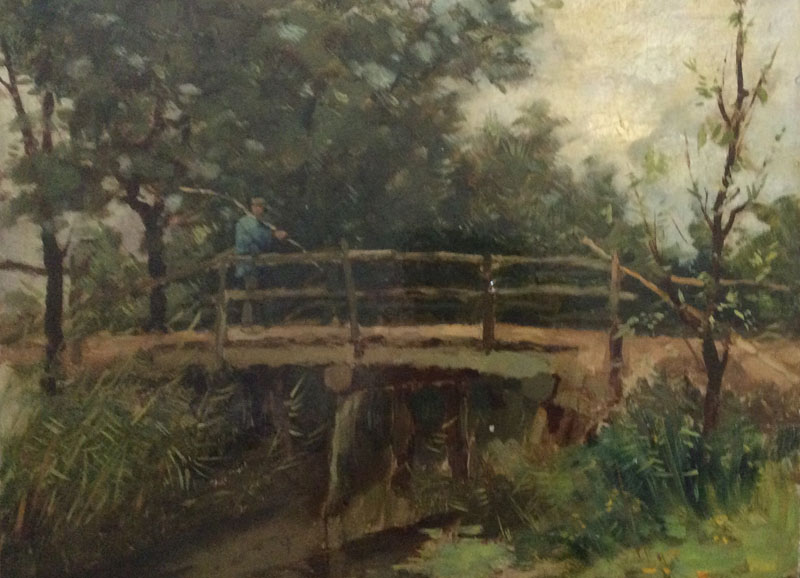 Rapid Response
We can help if you need a painting or other artwork
restored in a hurry with our fast turnaround service
that has no compromise on quality.