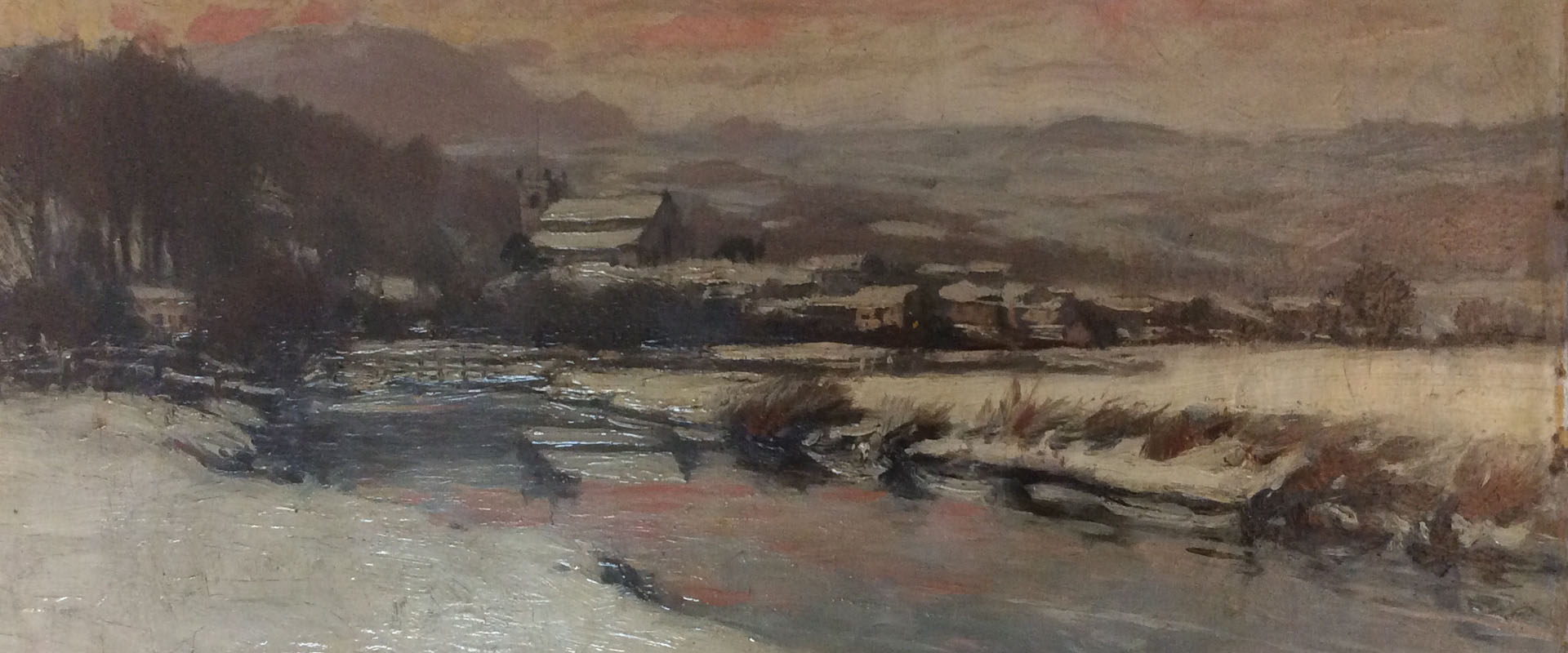 Mural Restoration
We can bring fine art murals back so that they are almost in their original state and help deliver the impact they once did.
What is a mural and can it be restored?
A mural is an artwork that has been painted directly onto a wall, a ceiling or another large and permanent surface. Often, the surrounding architecture is incorporated into the design. Sometimes, murals are first painted onto a canvas and then secured to a wall. Both types of artwork can be restored to have the same vibrant impact they once did.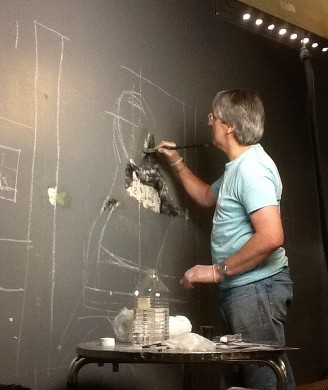 Specialist in Disaster Recovery and Damage Limitation
This Includes:
• Wall paintings
• Ceiling paintings
• Polychrome sculptures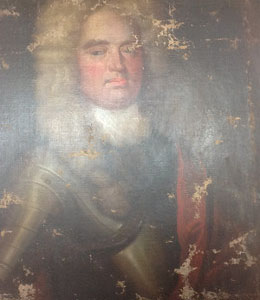 Preserving the Life of Wall Art

Restoring a mural is a painstaking and time intensive business. Every inch of the piece is examined by eye and treated by hand using a variety of products. Every job is unique so we'll negotiate a price that is dependent on the condition of the mural and the time and materials needed to restore it. Get in touch to get a quote for your damaged mural.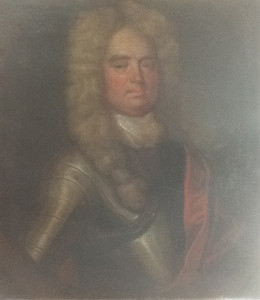 How We Work on Them
By their very nature, the majority of murals are fixed in place, which means that our restoration has to be carried out on-site. Our particular skillset in both restoration expertise and languages means this is no problem.
Expert on-site restoration of fine art murals