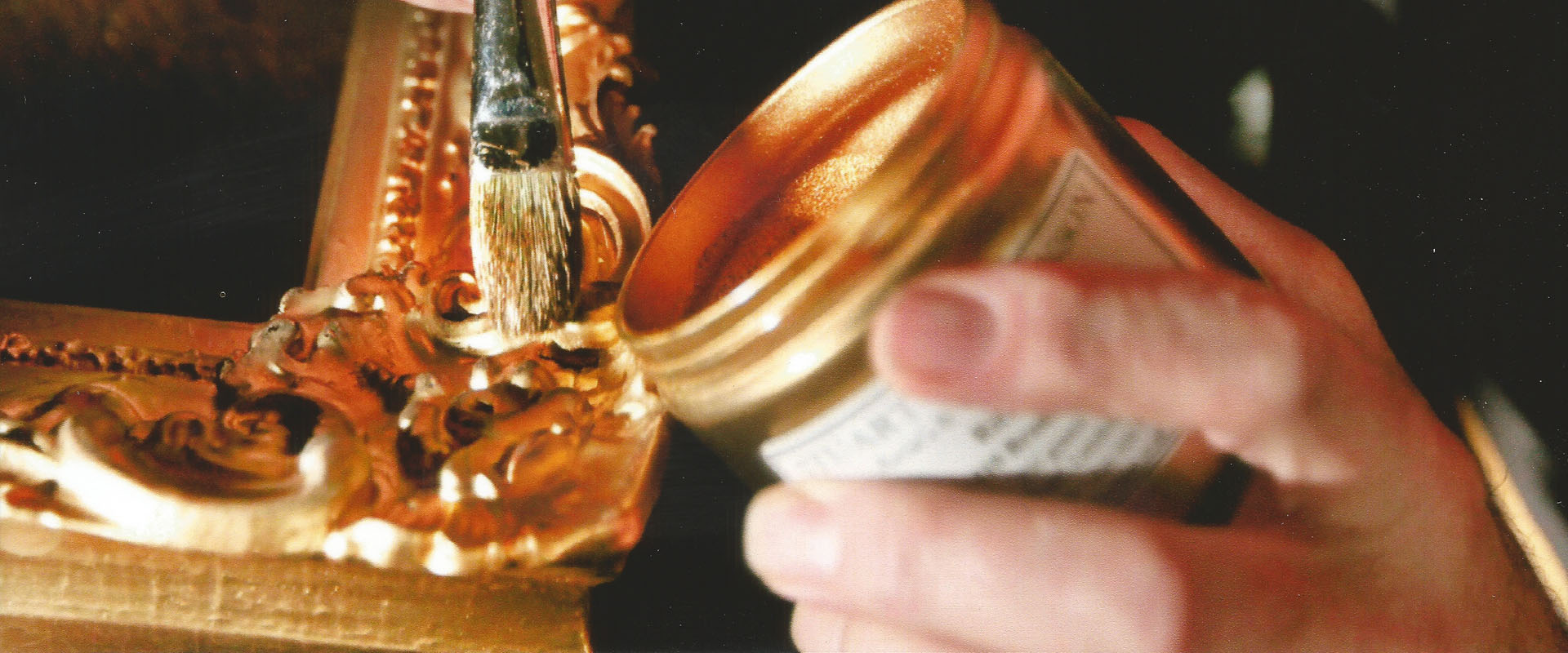 Specialist Fine Art Restorer to the British Lake District
The Frame's the Thing
Having a stunning work of art without a fabulous frame to set it off is a travesty. We can restore frames so that they showcase your art rather than detract from it.
Working To Your Needs
We cater to our clients' needs, and work to their timeframe and budget. We'll inspect the frame in question and give you a customised quotation for its restoration or repair. Call us to arrange an inspection.
Frames To Be Proud Of

We can restore your antique frames back to their former glory, so that your art looks as good as it should. The same attention to detail that is invested in our art restorations is given to our frame restorations too, so if you have both that are needing work, you can have the whole project completed in one go.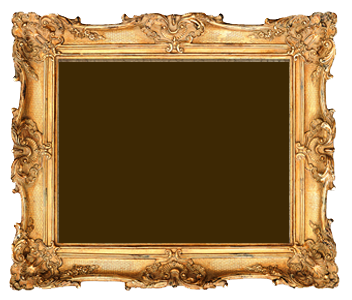 What We Can Do

We can make quick fixes repairs or extensive restorations to your valuable frames, replacing missing gilding or gilding anew using real gold leaf.
Types of Restoration

• Gilding and re-gilding
• Water gilding
• Gesso rebuilding
• Re-application of decoration
• Small chip repairs
• Get in touch to find out more
Restoring Frames to Complement Your Art Works.